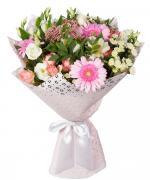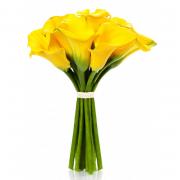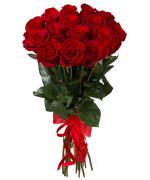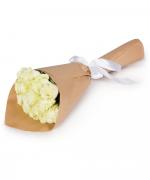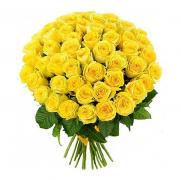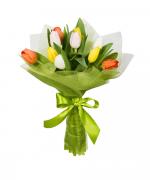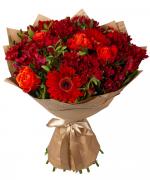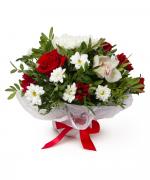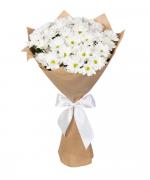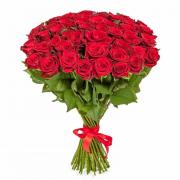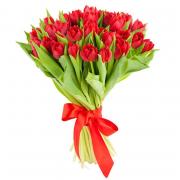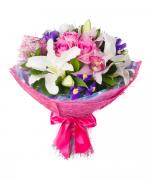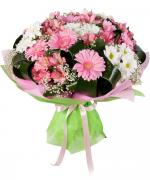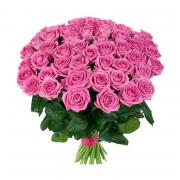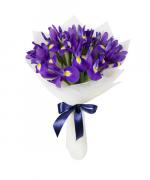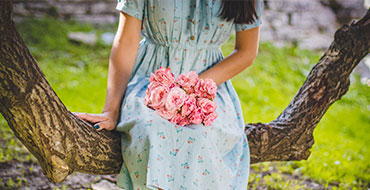 Magic Bouquets — NYC Same & Next Day Flower Delivery
We are committed to quality and service. Our guarantee is our personal commitment to our customers to create long term relationships. Your satisfaction is our Number One priority, not just because it's our job, but because we really do care.
Our florist has a professional and caring staff to serve all your floral needs. Your gift will arrive beautifully presented and personalized with your message. We have highly experienced florist who can match demand of highest requirements of our customers.